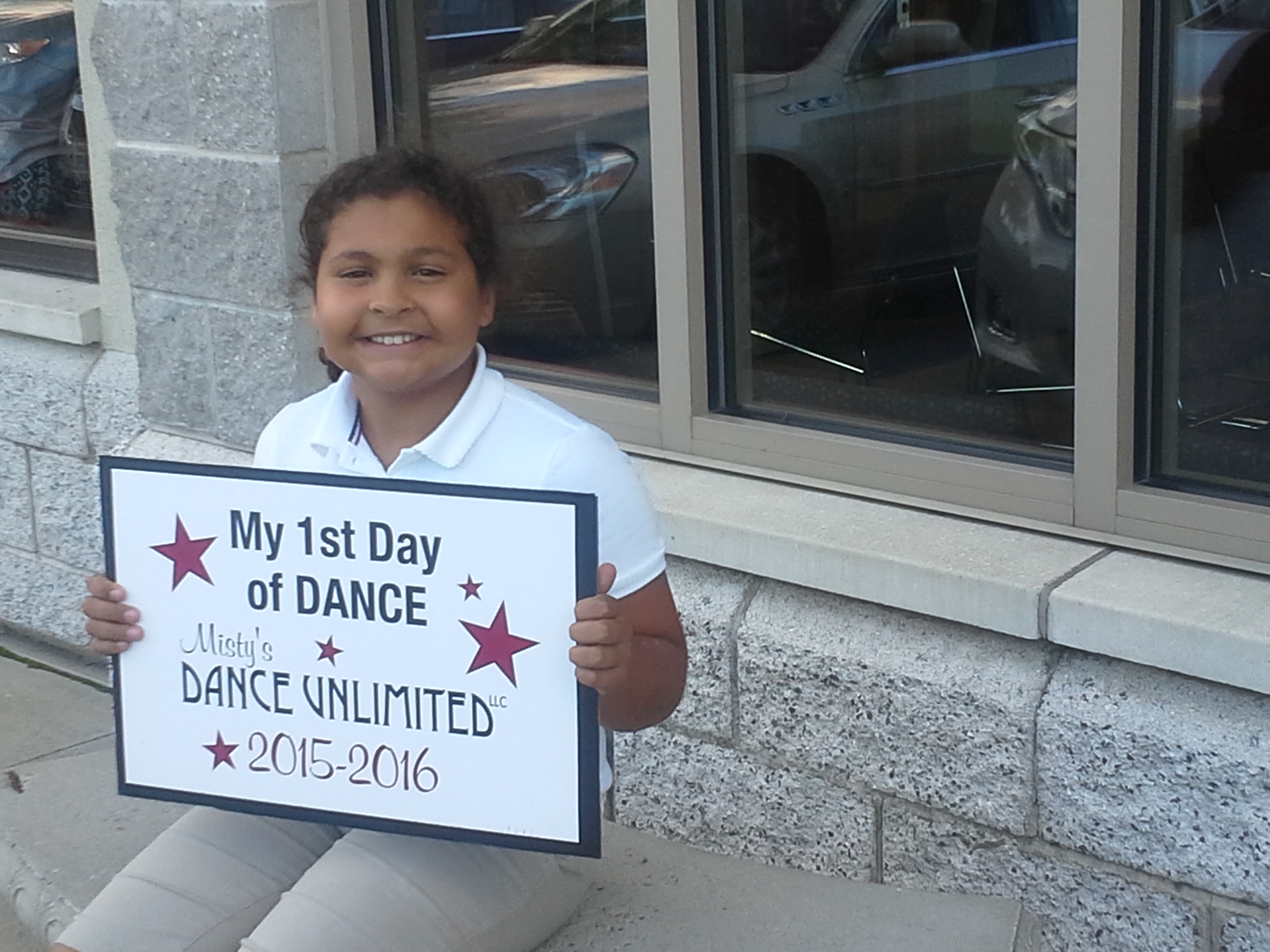 Cayden Bauer Apprentice Scholarship
Cayden Cecilia Bauer began her dancing journey in the Beginning Tap Dance class. Cayden was a spirited nine-year-old overflowing with energy, compassion, a zest for life, and goofy jokes. Dance became a place for her to channel and express that zest and energy into building new friendships, learning the value of practice and persistence, and finding immense joy in learning new skills following hard work with a healthy dose of fun and teamwork. Cayden was a kind, loving, compassionate friend who found her Tap class to be both a joyful place to encourage and help friends to be their best and a challenging place that helped her learn she could accomplish anything if she put her heart and soul into it. Cayden passed away on February 26, 2016, just before she was able to perform in her first spring dance recital to Lilo & Stitch's title song, "He Mele No Lilo (Hawaiian Roller Coaster Ride)." Through this scholarship, her family hopes that other young dancers have the opportunity to find the same joy, friendships, and lifelong lessons in dance that Cayden found.
Hello world!
Welcome to WordPress. This is your first post. Edit or delete it, then start writing!