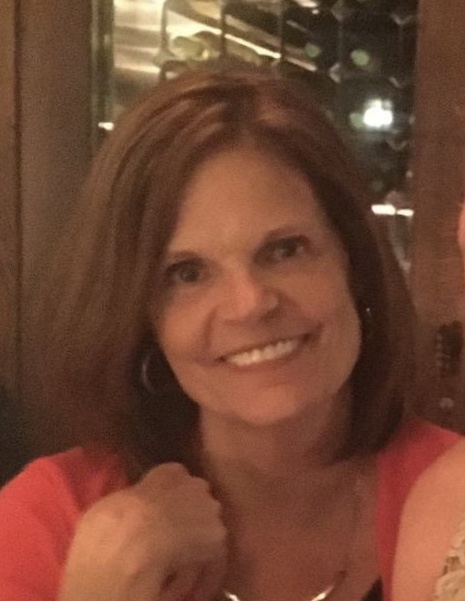 The Elizabeth (Beth) Jacobsen Daniels Scholarship
The Elizabeth (Beth) Jacobsen Daniels Scholarship is for a pre-teen or teenage dancer who takes either tap or ballet classes. Beth did all she could to ensure that dance education is inclusive of all people, regardless of a dancer's age, skill, physical stature, or difference of ability. Miss Beth believed that dancing helps free you from your worries, clear your head, and allows you to be your true unique self.
Elizabeth (Beth) Jacobsen Daniels of Abington, PA passed away suddenly on March 29th, 2019 surrounded by her loving family. Beth developed her passion for the art of dance at an early age. She began teaching dance as a young adult in her family home in Glenside, PA. She was a graduate of Temple University and earned a BA in Dance Education and Kinesiology. She was the founder and owner of Beth Jacobsen School of Dance (BJSD) in Oreland, PA for over 40 years. Her love for dance helped others develop a love for dance as well. Beth's love for her family and students, passion for dance, and her huge heart will never be forgotten by those who knew her.