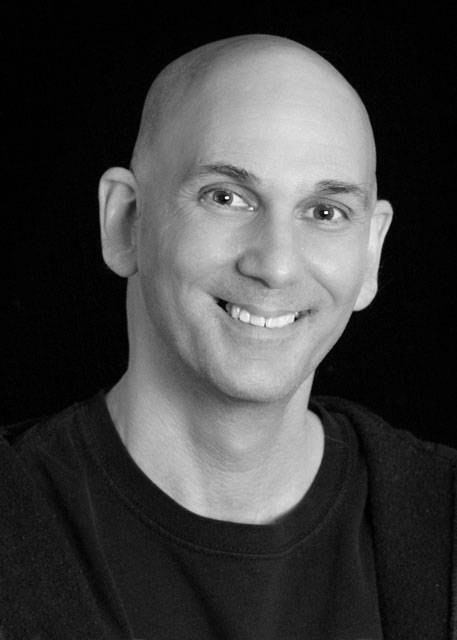 Kennet M. Oberly Ballet Arts Scholarship
This scholarship is designed for the serious ballet student—someone attending pre-professional classes, participating in Ballet La Crosse, competing at the Youth America Grand Prix or participating in another high-level ballet activity.
The beloved ballet master for Misty's Dance Unlimited and artistic director of Ballet La Crosse, Mr. Kennet developed an early passion for and fascination with ballet, especially choreography. At 14, he moved to Germany, to study with renowned choreographer John Cranko of the Stuttgart Ballet. After two years in Germany, he traveled the world, first as a professional dancer and then as a choreographer and teacher. His travels took him to Belgium, Denmark, Finland, and to many distinguished stages, but it was his visit to Estonia, that changed his life. While visiting as a guest choreographer for the Estonian National Ballet, Kennet and the principal ballerina, Larissa (Sintsova) fell in love and married on June 12, 1993, in Tallinn, Estonia. They were devoted partners in both art and life and came to La Crosse in 2010 to build MDU's professional ballet training program and Ballet La Crosse. Mr. Kennet instructed hundreds of young dancers. While some are well on their way to professional ballet careers, all witnessed and embraced his passion, perseverance and grace.
Apply for the Kennet M. Oberly Ballet Arts Scholarship here.